Admissions
We know that selecting the right school for your child is critical therefore we have made the process as simple as possible for you.
Contact us and help us understand what you are looking for. A call is the best but if not possible fill out our contact form here
Visit us – all our tours are run by our Headteacher, Mr Masterson, so it provides an excellent opportunity for any questions you may have about any aspect of life at Brackenfield.
Book a taster day – it's important to know that Brackenfield is the right place for your family and that your child will settle and feel at home. These days provide the best opportunity to experience a typical day at Brackenfield.
If you feel that our school is right for your child then you can register and pay your deposit.
Keep in touch – it's vital for us that you become part of the school family before your child even starts and our social media and newsletters will keep you informed of all the great things that are going on and events for you to attend.
Brackenfield Nursery is available to children from the age of 2 years old. Our nursery children enjoy learning through play and are encouraged to develop at their own pace. A strong partnership between school and home enables them to make the best possible start to their education.
The transition to the Reception class commences during the Spring Term to ensure that each child is fully prepared for their move to the main school in the Autumn. Entry to the Nursery is not selective, so places are awarded according to availability. We operate a registration process and advise all parents hoping to secure a place at Brackenfield to register their child as early as possible, preferably at birth.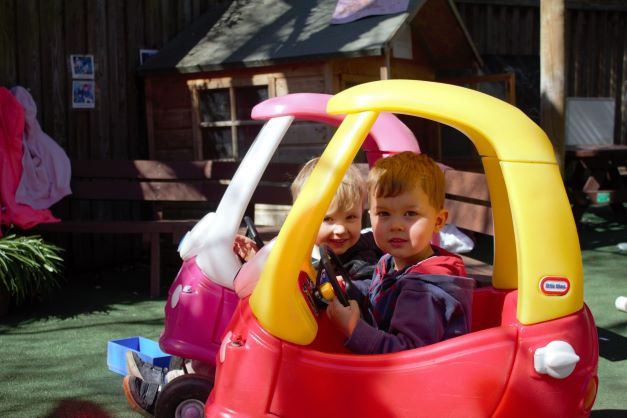 Infants
(from 4-6 years) : Children transition to Reception in September following their fourth birthday.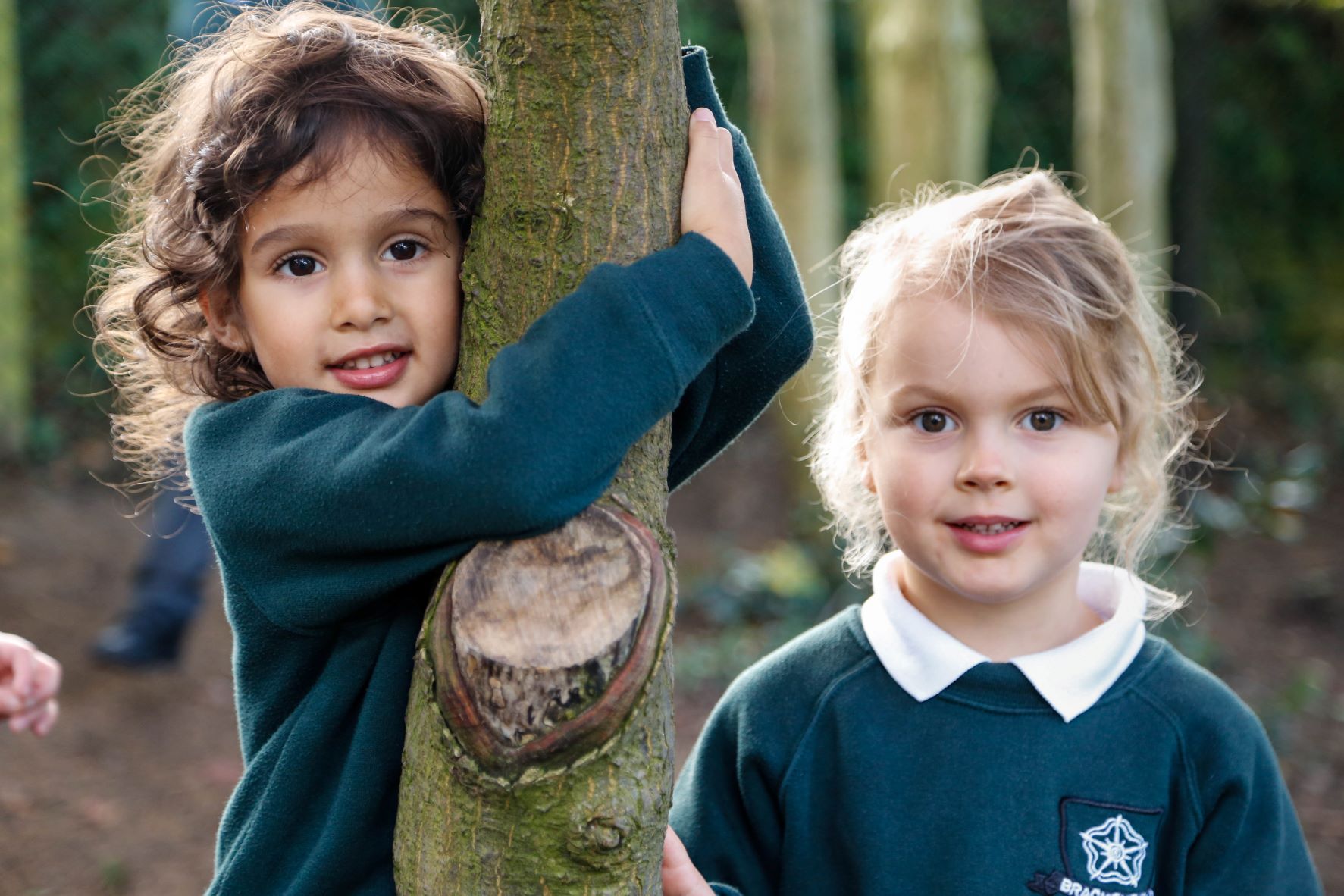 Juniors
(from 7 to 11 years ) : Children automatically transfer to Juniors remaining at Brackenfield until the end of Year 6.
Our admissions team will support you through the process of joining Brackenfield. We encourage prospective families to visit us as many times as you wish, through personal tours with Mr Masterson or on one of our scheduled open day. Children are also invited to experience a typical day with their prospective class on a taster day.
Contact the office on 01423 508558 to arrange a visit to Brackenfield. Our surrounding leafy trees make us look like we are hiding in a corner of beautiful Harrogate. Seek us out: we're here and we can't wait to meet you!
We also have an electronic prospectus for you to view prior to visiting.