Missions & Values
Brackenfield School has four key areas in our mission; Curriculum & Learning, Activities, Outdoor Learning, and Community.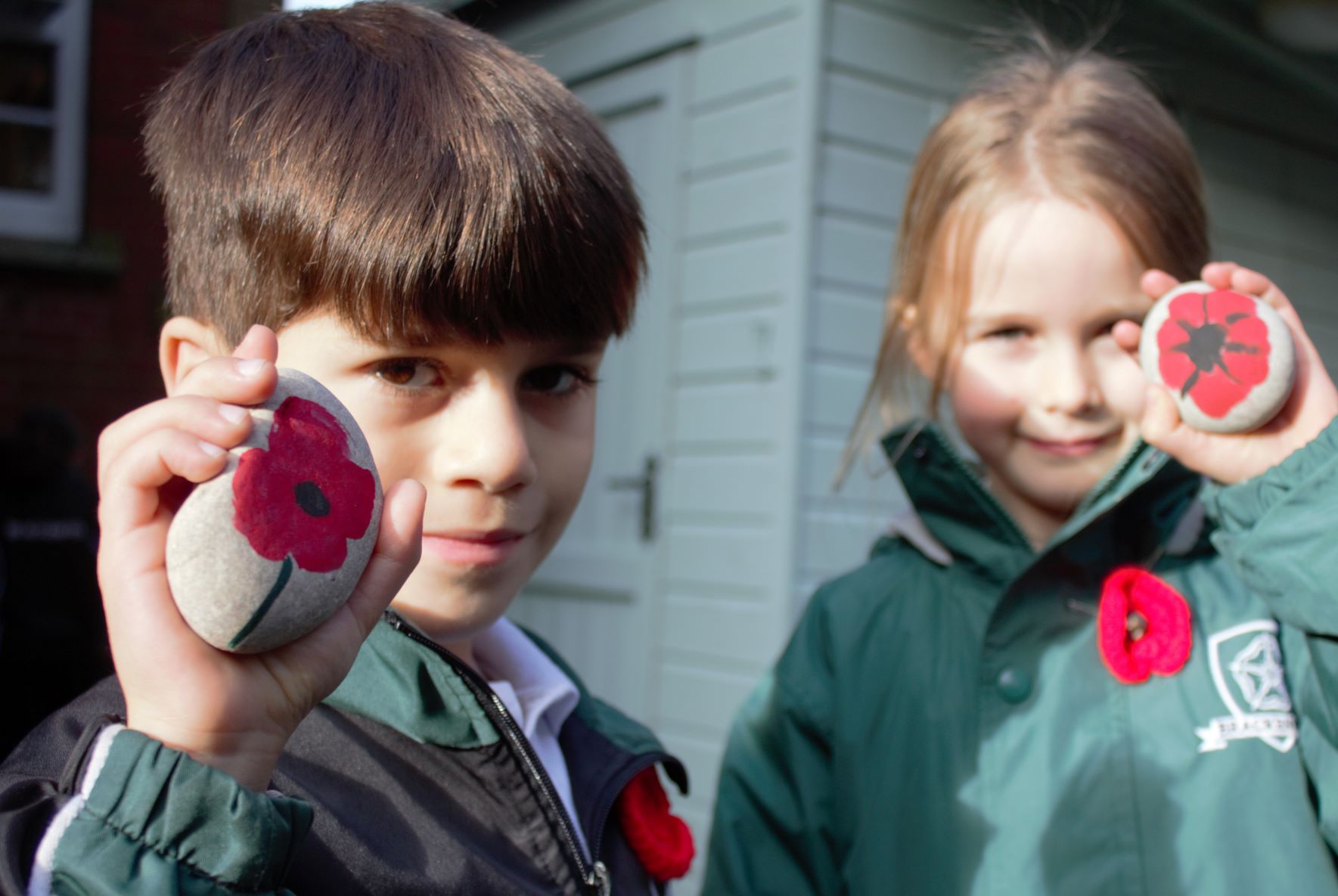 AIMS OF BRACKENFIELD SCHOOL
Our mission has four key aims
Curriculum & Learning
To develop pupils' knowledge, skills and understanding through a rich and varied curriculum
Activities
To support pupils' personal development through an array of individual and collective events, performances, sports, music and many other enriching experiences
Outdoor Learning
To learn about the outdoors and how we can sustain a better world
To learn in the outdoors; working with nature and the environment
Community
To learn about our local and wider community (the world!)
To serve and support our local and wider community
These aims are underpinned by 6 core values :
The action, behaviours and attitudes of everyone at Brackenfield are underpinned by these values.