Pastoral Care
The personal health and well-being of all our pupils is very important to everyone at Brackenfield.
Children are all part of a form, where they share important social and circle time with their peers and their form teacher, as well as teaching time. All staff are available to pupils to deal with any concerns they may have.
On arrival, your child will be allocated a house. House activities play a key part in the whole-school events throughout the year, including inter-house competitions and events.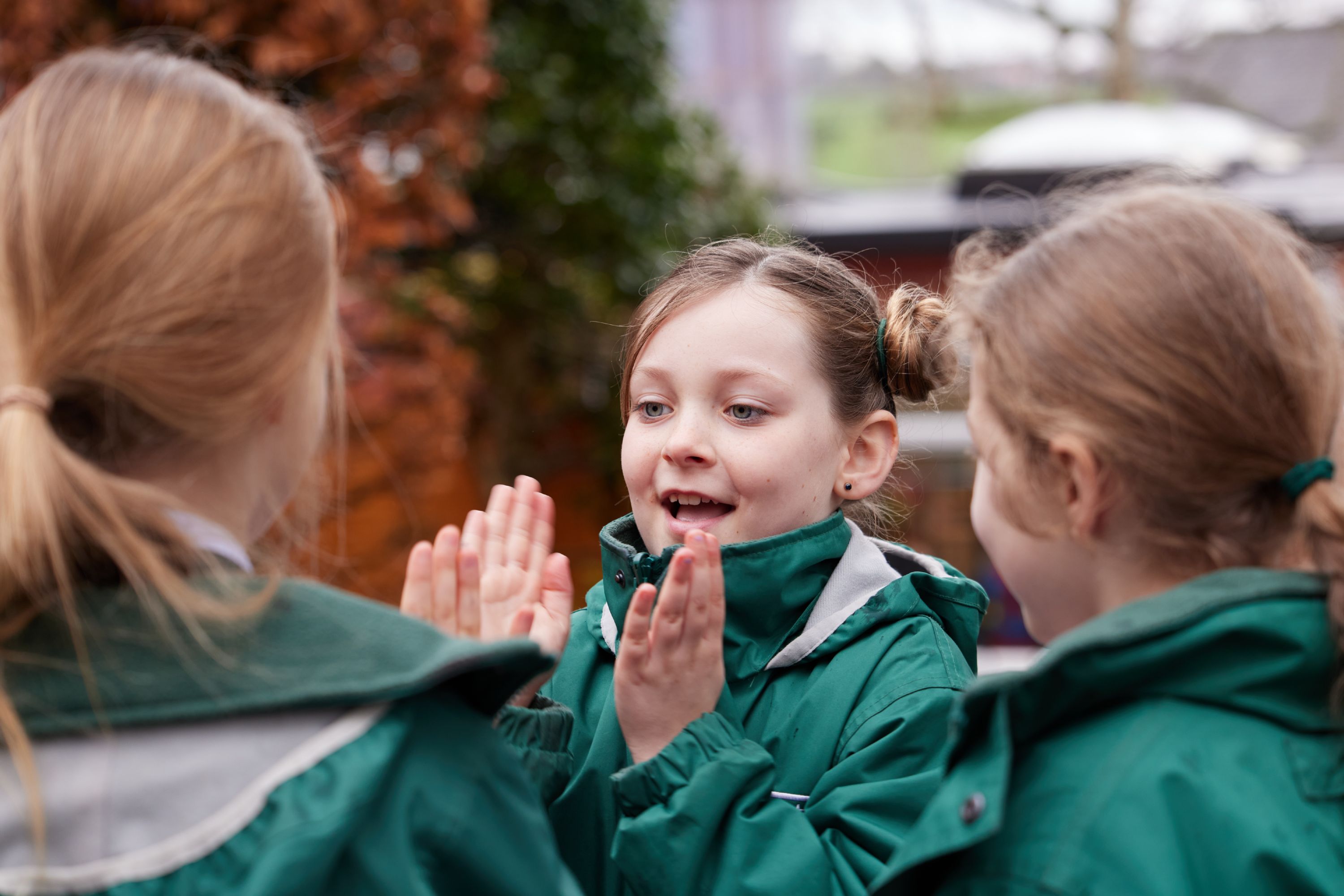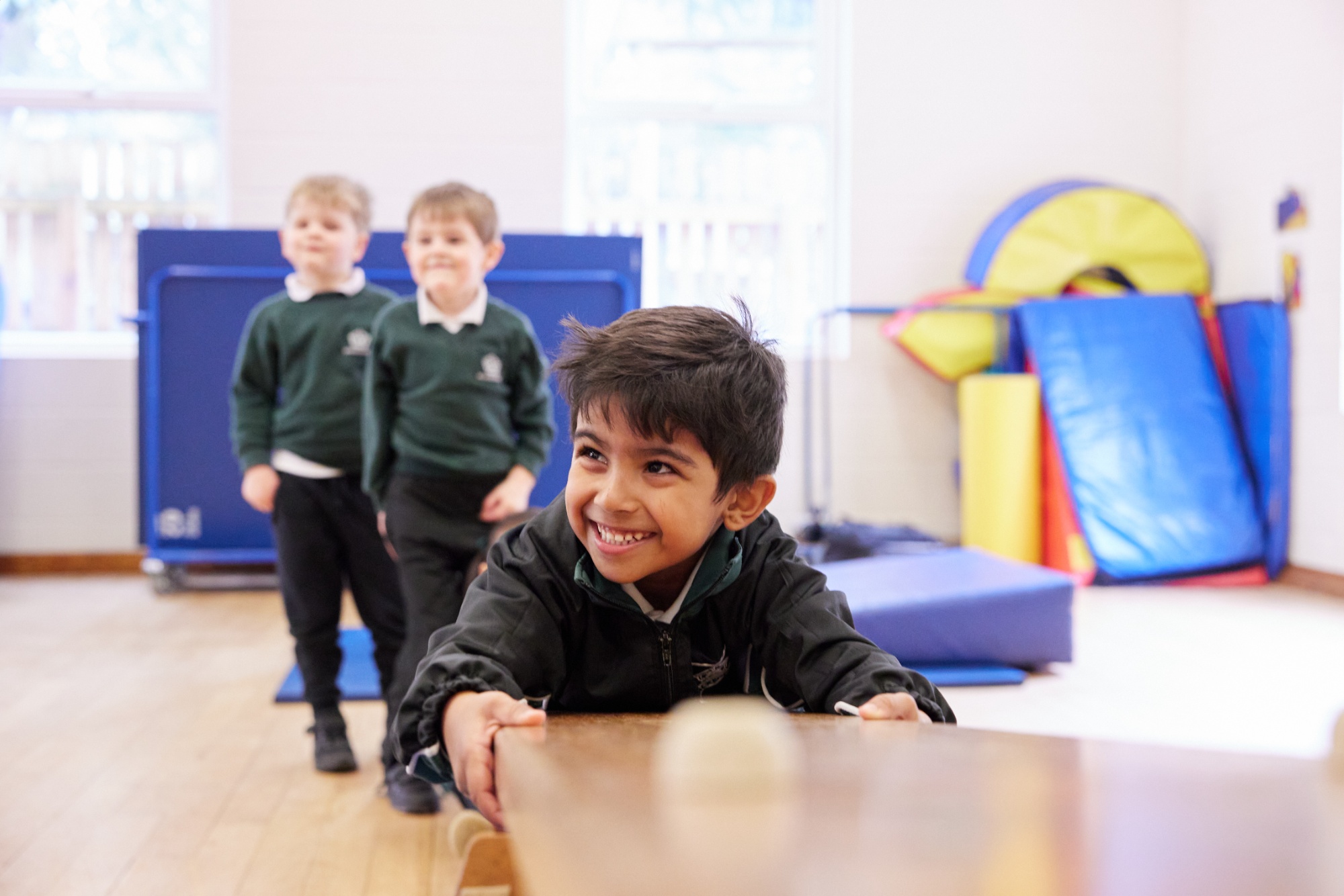 The Headteacher, Joe Masterson, has overall responsibility for Safeguarding at the school and the Director of Welfare, Alison Balsamini, is the Designated Safeguarding Lead.
Please contact Mrs Balsamini on - 07467 901619.
Pupils display a mature understanding of how to stay safe and keep healthy. - ISI Inspection, June 2023.