School Day
The 'core' school day runs from:
8.30 am until 3.30 pm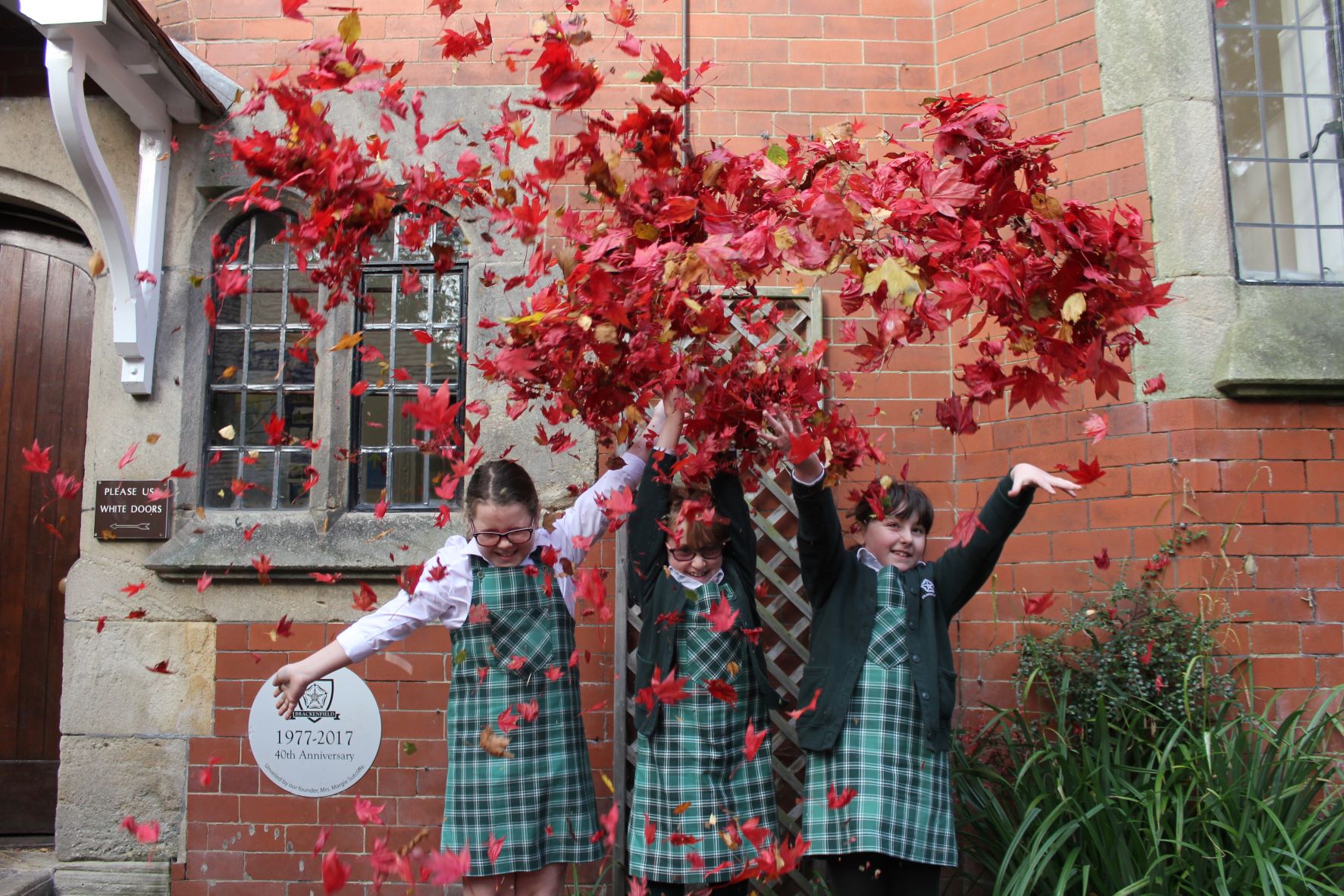 Our breakfast club is available from 7.30am for those parents who need a little extra time at the start of the day.
Registration starts at 8.30am and the core day finishes at 3.30pm.
Varied Extra Curricular Activities are available from 3.30pm until 4.30pm and After School Care continues until 5.55pm.