School Day
Timings for the "Core" school day:
8.30 am until 3.30 pm
Breakfast Club is available from 7.30am for those parents who need a little extra time at the start of the day.
Registration takes place at 8.30am and lessons start at 9.00 am.
During morning break, children are served a healthy snack, and lunch is prepared for all pupils on-site using fresh, healthy ingredients.
The school day finishes at 3.30pm. After school, a wide choice of extracurricular activities are available from 3.30pm until 4.30pm and After School Care continues until 5.55pm.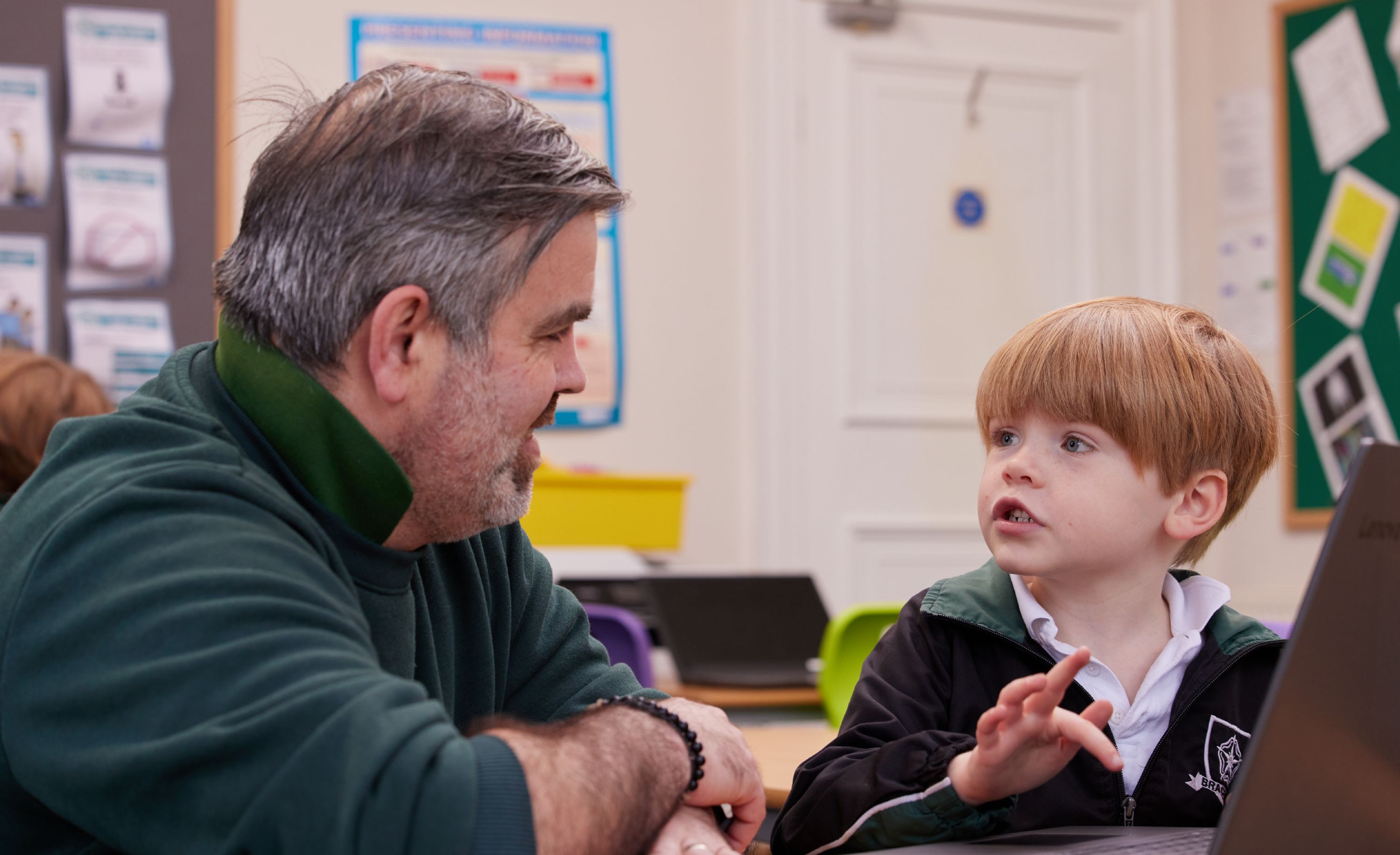 Brackenfield School offers a range of activity clubs for children during the school holidays, and the nursery offers childcare for 2-4 year olds up to 50 weeks a year, although parents can opt for term time only.