Welcome to Brackenfield Nursery
Our aim is to give our children the best possible start, so they are happy, confident, active, sociable and ready for school. Whether in the Wrens Class (2-3 year olds) or the Robins Class (3-4 year olds), children enjoy age-appropriate activities that allow each one to extend their social, communication and thinking skills alongside their problem-solving capabilities. We aim to identify each child's unique interests and abilities, planning activities that will engage and inspire them to discover more about the world around them.
Bright, well-equipped classrooms, space for music and indoor play, and an enviable outside playground full of engaging resources, all encourage the children's social and physical participation in a wide range of exciting experiences. The nursery benefits from being part of the main school with its superb facilities and expert teachers, including extras such as home cooked lunches. Children have weekly French and Music lessons with specialist staff, and they look forward to their twice-weekly sessions of P.E. in the main hall. The family feel of Brackenfield is experienced by our nursery children daily through regular assemblies, performances and celebrations such as Mothers' and Fathers' Days.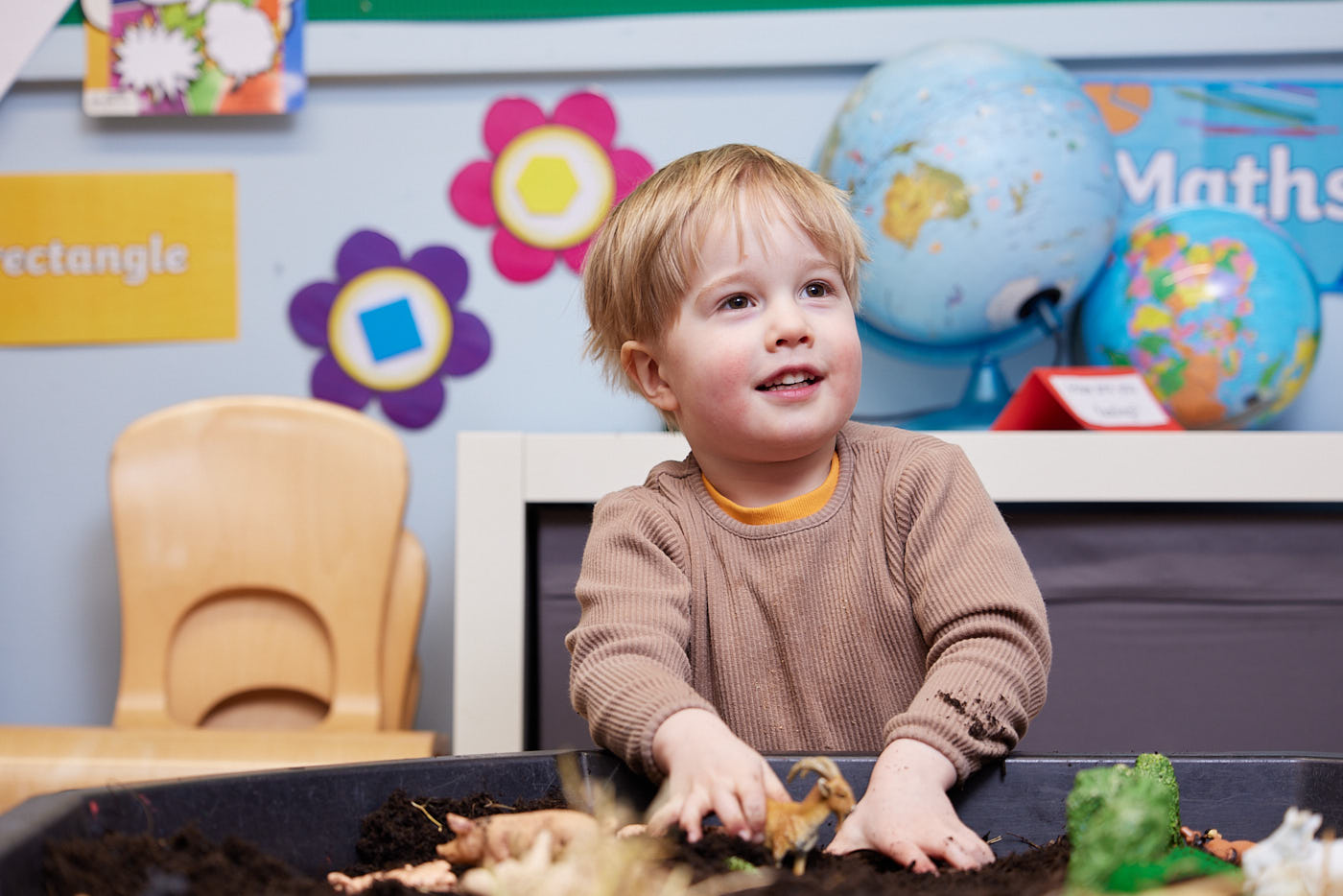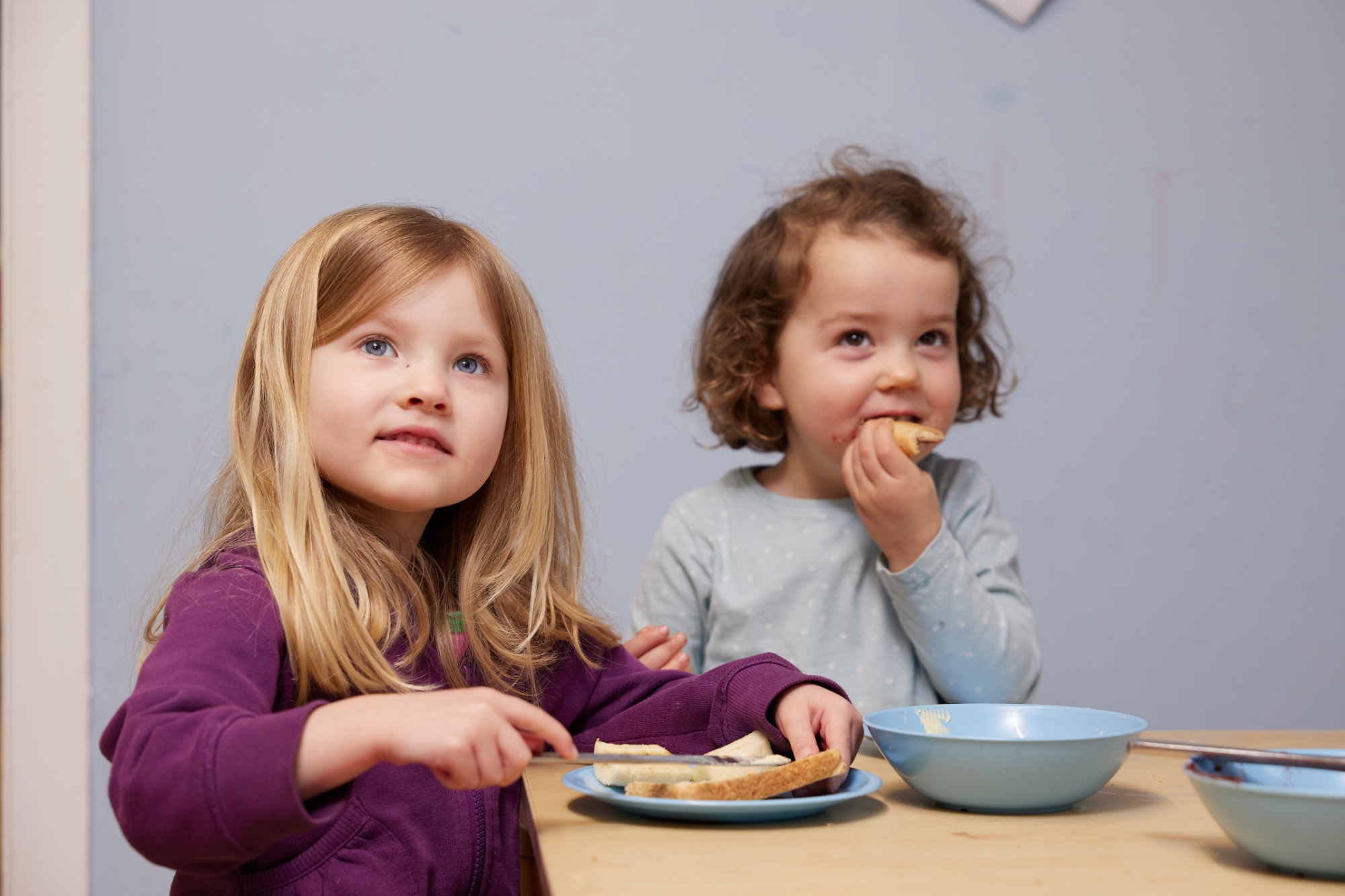 Our qualified, experienced nursery team, under the leadership of Nursery Manager Katie Kerr, follow guidance from the Early Years Foundation Stage (EYFS) in order to provide a broad and balanced programme. Inspiring learning through play, the nursery day consists of a wide variety of formal and informal activities, including outdoor learning, constructive play, literacy, numeracy, speech and language, music, P.E. and dance.
The settling in process for new joiners is gradual and carefully managed to ensure children feel happy and secure in their new environment. Each child is invited for a two-hour taster session, followed by a full morning with lunch. Flexible hours can be arranged with staff for children who may need a little longer to settle in. Every child in our nursery is carefully observed, and their development recorded as they progress along their learning journey. This is shared with parents at parents' evenings in the Autumn and Summer, and via a full written report at the end of the year. Good communication between home and school is well-established, and an open-door policy operates across the school, to ensure parents feel welcome to meet informally with staff. In addition, the Tapestry App gives parents access to weekly updates in their child's online learning journal.
Brackenfield Nursery is unusual in that it offers childcare for 50 weeks a year, although term-time only places are also available. For parents seeking an extended day, a further benefit of being part of Brackenfield School is that nursery children can also take advantage of Breakfast Club and After-School Care. We accept 15 hours Early Years funding, as well as childcare vouchers towards the payment of fees.