Curriculum
At Brackenfield School, we aim to provide opportunities for the development of the whole child, through the delivery of carefully planned, engaging lessons and a wide range of extra-curricular activities, in a structured and supportive environment. Teaching is dynamic and aims to harness children's natural curiosity and desire to achieve.
We have high expectations for our pupils and prepare them for their next schools through stimulating classwork, independent study, practice exam papers and a range of activities that increase resilience, determination, independence and leadership.
We operate a varied curriculum which ties together elements of many different subjects under a theme, encouraging children to develop a love of learning and a thirst for knowledge. This integrated approach across subjects, with teaching input from music, language and sports specialists, allows all the children the opportunity to demonstrate their strengths. Positive experiences in the classroom deepen children's understanding and support progression across the rest of the curriculum.
The academic curriculum is divided into three main stages: Early Years (Age 2-5) Infants (Age 5-7) and Juniors (Age 7-11)
Each child enjoys lessons in maths, English, science and the humanities as well as opportunities for French, music, drama, PSHCE, art, design technology and sport within the normal teaching timetable.
Our well-motivated pupils consistently achieve standards beyond national norms. High levels of application and good behaviour, both inside and outside the classroom, are also factors which contribute to the academic success of children at Brackenfield. Progress is carefully monitored, and we take pride in assisting both less able and gifted pupils to achieve to the best of their ability.
Last year, our destination schools for Year 6 leavers included Harrogate Ladies College, Grammar School at Leeds, Harrogate Grammar School, Ashville College and St Aidan's Church of England High School.
If you wish to learn more about academic outcomes at Brackenfield School, you are invited to get in touch through our contact us page.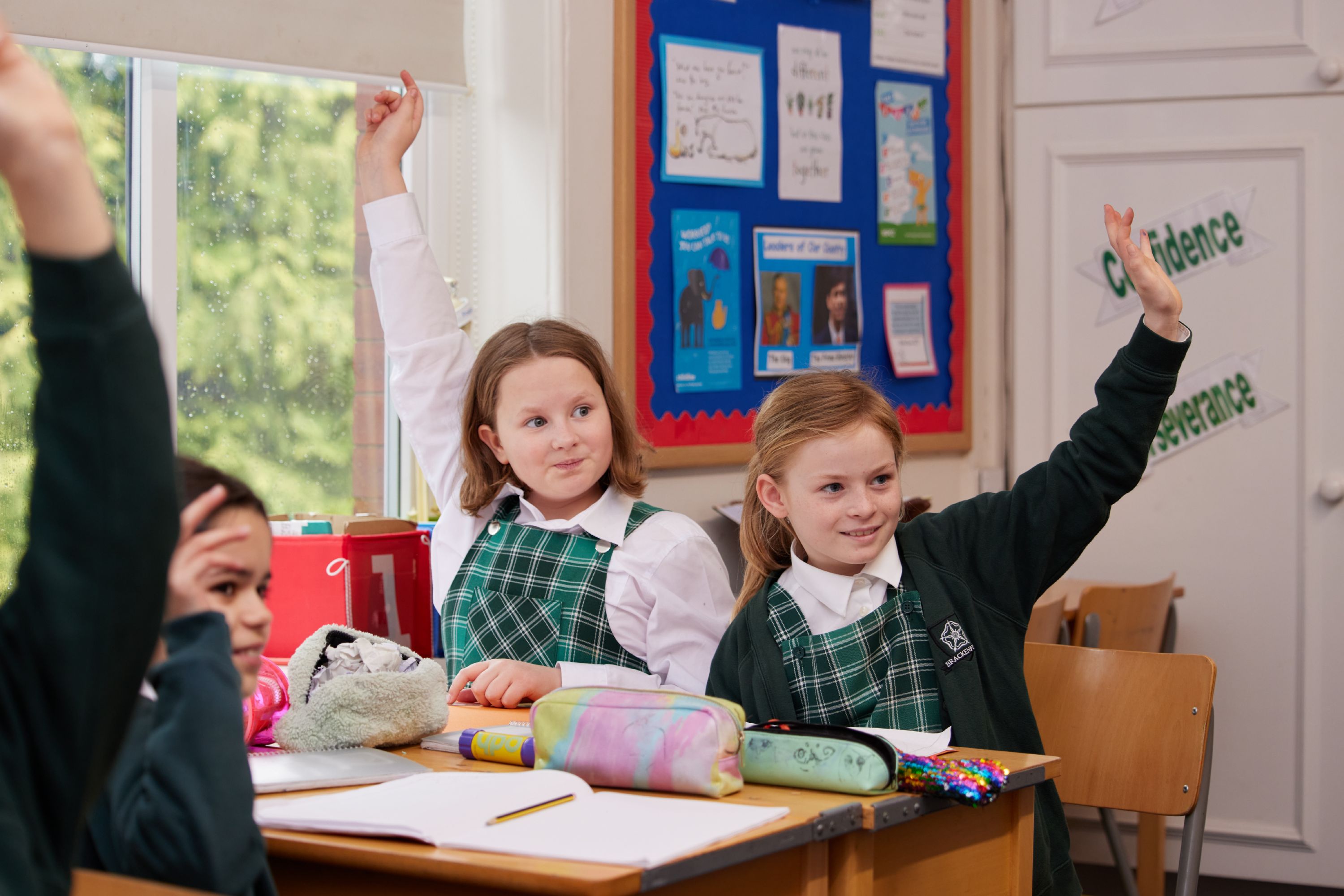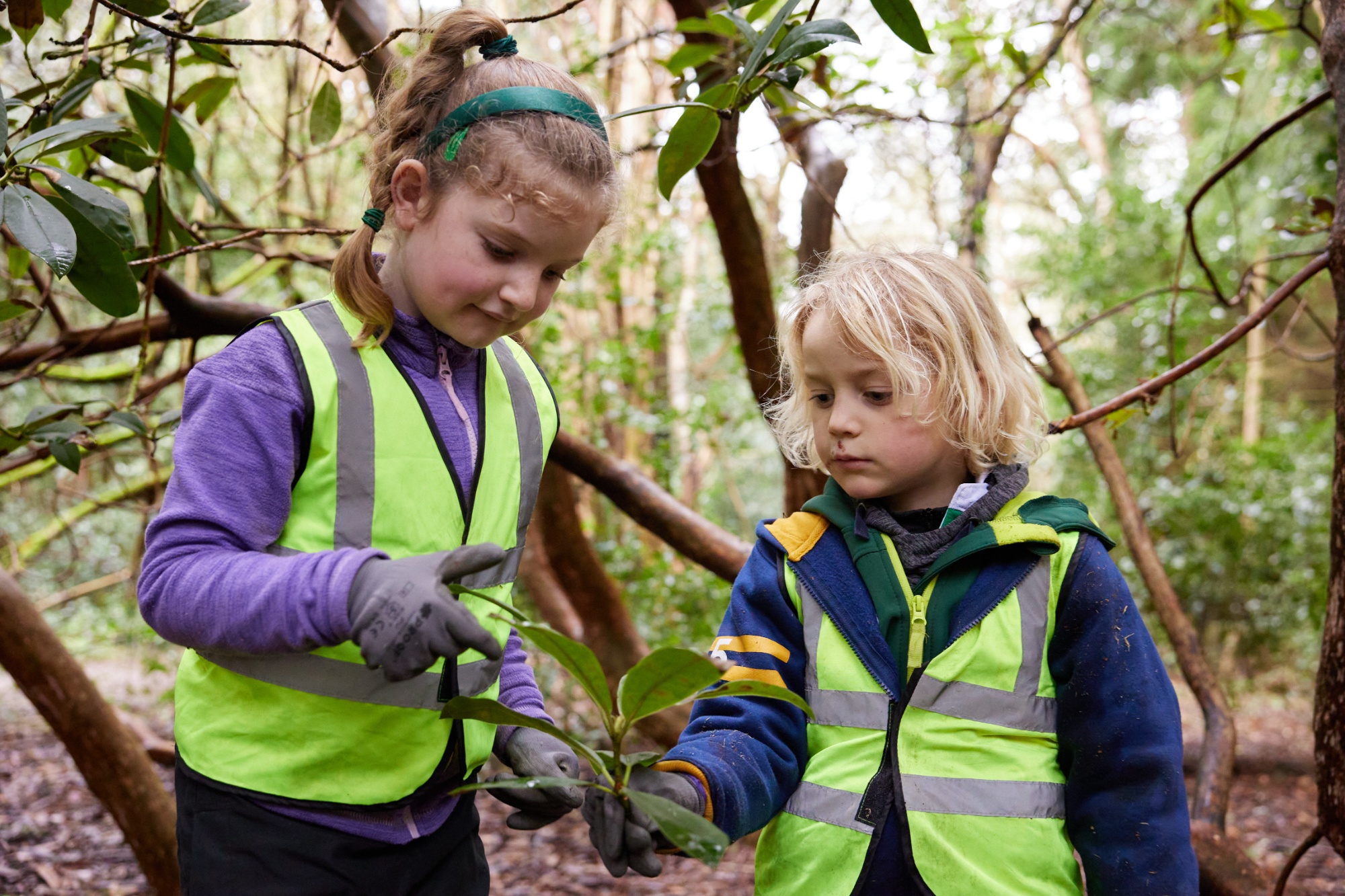 Reading